Are You Waiting on the Sidelines?  
So many people are waiting...  
Waiting for things to change...  
Waiting for relationships to improve  
Waiting for their big break...  
Waiting in the sidelines...  
For their turn...  
And time keeps ticking away...  
Day after day, Week after week, Month after month, Year after year,   Waiting for JUST THE RIGHT TIME, The right conditions, the right opportunity, to be asked...  
 And I wonder HOW LONG EXACTLY ARE YOU GOING TO WAIT?  
Perhaps because patience has never been my strong suit...but I happen to believe that YOU GET TO MAKE WHATEVER YOU WISH OF YOUR LIFE!   If you are not taking your turn, it's no one else's fault but yours.   
I know there are plenty of excuses we can make. No worries, I've made them myself. I know a few and I've heard a zillion others.    And whatever you choose to make the excuse it's what you are giving your power into. That THING, place, circumstance or person.   
Is that where you want YOUR power to reside?  
Now listen, I'm not sharing this from the "almighty perspective" that you are to blame for your circumstances. I don't believe in blame. Blame is disempowering and I'm all about empowering you.   
I've seen the depths of despair and the heights of ecstasy. And I've failed more times than I care to admit, and landed on my face several others.  I've gone through a divorce, foreclosure, a severe eating disorder, a crushed career, stolen dreams, severe injury and debilitating illness?   Gosh did I miss any?    And I'm saying what I'm saying BECAUSE I've experienced all of these things.    
In an unconscious way at a young age I set to understand and distill the essence of resilience.    I was enthralled by reading Anne Frank's story and became obsessed with reading holocaust survivor stories. All in search of two things:   What made people act so cruelly towards others? And what made people survive and even thrive in the worst of life conditions?   Little did I know that my "study" wouldn't just be in books, but in my own life experience. After fighting through 2 master's degrees, the topic of my doctoral dissertation study was once again resilience.   
(yes this is one of my performance pics...demonstrating resilience and flexibility)  
Oh yeah- let me define this... RESILIENCE it is our ability to adapt, bend and blend with circumstances, to go with the flow, and to bounce back despite crushing blows.   
It is literally what we have come to know as "Mental toughness".  
But the reality is that the "toughness" comes more from flexibility than strength.   
So as I've faced some of these major stressful and life changing events in my life, even when I thought I couldn't bear more pain, I did.    "Just when the caterpillar thought the world was over, it became a butterfly."- unknown.   
And this is a capacity of the Indomitable human spirit.    I've been called "willful", "stubborn", and "tenacious" more times than I can think of.Many times not always from a positive light.    And MANY more times I've felt the silent slap in the face of someone who is internally judging me or externally discouraging of what I'm about to do.   
You know? That look of puzzlement and be-wilderment...where they can't make up their minds as to whether you are being incredibly naive, stupid, couragous, or just have gone completely nuts! And the reply is..."Oh....that's....nice...I suppose..."  
It's one of the most painful experiences I can think of. Have you experienced this?  
Perhaps because it connects to a deep wound of feeling discouraged from pursuing my passion and judged for being intuitive from an early age.
And for whatever reason, despite my external desire to please and conform, inside a rebellious spirit began to brew.    I'm not like anyone else, and I'm just like everyone else. How?  
Well we are all unique and we all want to be loved, accepted and validated. So we learn to play a silent game.    A game where we apease, where we are kind and gentle, where we smile and nod, and keep our light hidden so as not to offend anyone else or heavens forbid have others think we are full of ourselves.   
And we begin to play safe, we play not to lose and give up any desires, dreams or aspirations of ever winning, leading or making a SIGNIFICANT DIFFERENCE IN THE WORLD.   
And we begin dying a slow internal death.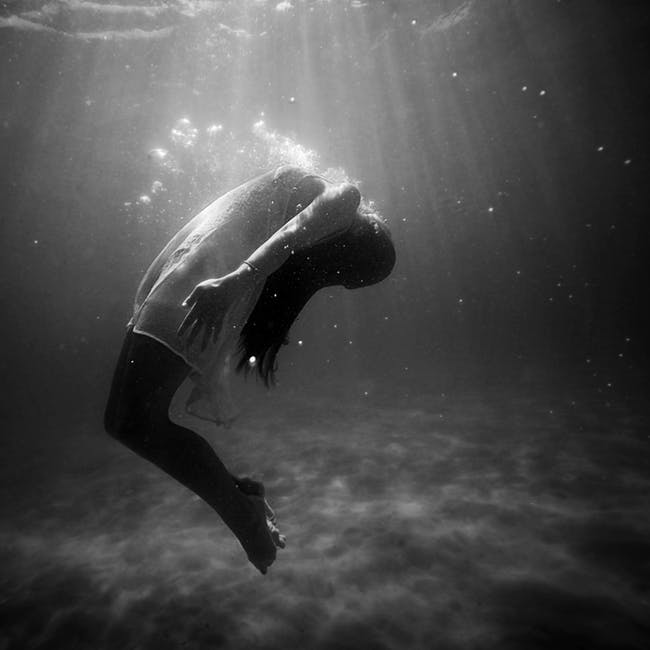 I am A DIVINE REBEL, I believe in shining my light and encouraging others to shine theirs because our world needs more light, love and joy.   
I believe in celebrating the little and big things in my life and to welcome the pain and the failures with the same enthusiasm because I know these are what stretch me and make me grow the most.   
I believe in rejoicing for your successes, and highlighting your gifts. I believe in taking my turn, grabbing the microphone and sharing my knowledge my wisdom and light with others with the hope of inspiring you to do the same.   
I believe that we are more powerful when we all come from a place of love and abundance rather than scarcity and judgment.   
I believe in leading with my heart, my intuition and my head in a fully integrated manner so I can serve and impact th world in a more powerful way.   
I believe that we RISE BY LIFTING OTHERS ON THE WAY, and we grow by stretching ourselves outside our comfort zones for the benefit of others.    You may have heard a lot from me lately. Whether it is blogs, videos, posts or my radio show...and you may wonder what BUG bit me?  
You may be sitting there with raised eyebrows or rolling your eyes..or perhaps with your heart full and a smile in your face.    Regardless of where you stand, I want you to know that I'm not doing all of this to "just get attention like a 5 year old."  
In fact, I'm a well trained and adjusted introvert. I'm doing it because I have a Divine Calling to share a message and the alternative of not fully stepping into this calling meant not only invisibility but disability for me.   
I made my choice. And it is not easy. Every post feels vulnerable. Every video a bit nerve racking and every speech and talk anxiety producing.   Yet I have learned to dance with fear.   
I have learned to embrace the fear because "I saw" how short and precious life is, and how there wouldn't be an excuse that would be big enough to answer the question:  
What were you waiting for?
Why didn't you accomplish the mission you were tasked to do?  
So if you are living the comfortable life, or the caged life (confined by the rules, roles and expectations) then you are still sitting on the sidelines waiting for your turn.   
Guess what? no one will come to give it...   That's right!  
It is within you to DECIDE it is your turn and to invest in having the support so you can fully step into becoming the being you are here to be.    And I can guarantee you it will not be in the comfort of your living room or the bossom of your close friends.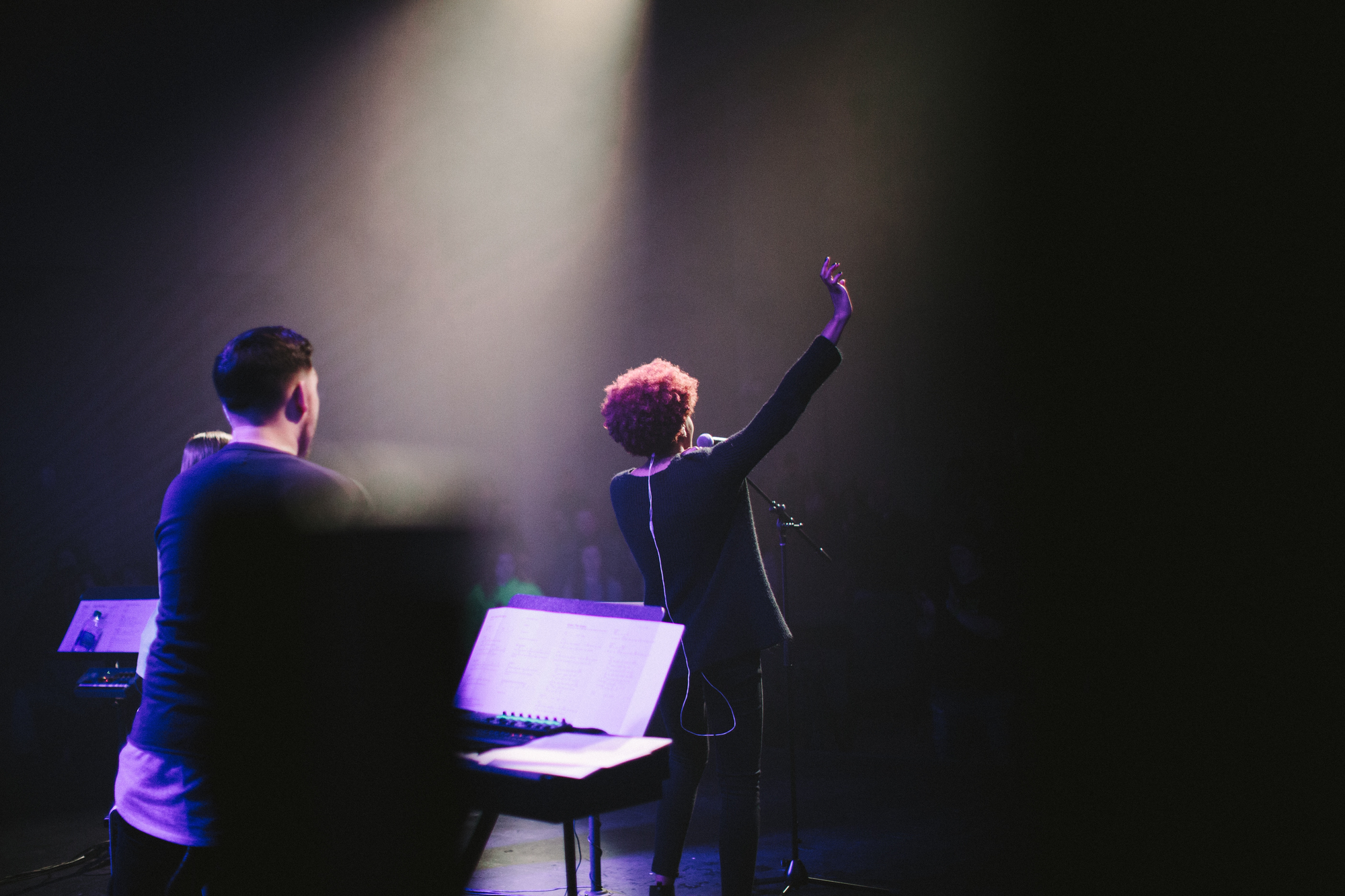 You will need to expand your being to become the leader you are here to be.   You will need to be amongst others who are equally courageous, ignited and committed to being and becoming the full expression of themselves and their potential. 
Because we never get to the summit on our own. We always need s team.    So if you are ready to uplevel your being and unleash your full potential as a leader and human being, schedule a chat to see if you might be a fit for my exclusive mastermind "League of Legendary Leaders".   Leaders who are ready to unleash themselves fully, let go of the excuses and get into playing FULL OUT THEIR lives and their business.
Divine Rebels ready to break with the tradition and conformity and willing to become unforgettable and legendary!   Whether we end up working together or not, I'm gifting you the question that allows me to tap into the courage to do what seems "crazy" things:  
On your death bed, what would you regret most?
- Having tried and failed or
- Not having tried at all?  
I think you know what my answer has been for me so far.   
Step into your brilliance!  
Defy the ordinary, become extraordinary!